Welcome to Clawton Primary School!
We are situated three miles from the market town of Holsworthy. The Victorian built school is at the heart of the village and offers a wide curriculum and experiences for our children. We aim to create a strong feeling of belonging to our community, belief in ourselves as individuals and aspire to become the best we can be.
The school Is part of Alumnis Multi Academy Trust and is supported and challenged by its Local School Committee, of which Mr Simon Forbes is the Chair.
In September we welcomed a new Headteacher, Mr Damian Railston, has been a Headteacher for Alumnis since it's inception and a Head in North Devon for 8 years. Mr Railston would like our community to know...
I am looking forward to working with the children and community of Clawton Primary, ensuring learning is quickly reestablished after the Covid-19 epidemic and to give the children the very best life chances we can in challenging circumstances.
We are all very proud of our school! Please feel free to make an appointment to come in and speak to us if you'd like to see for yourself.
Mr Damian Railston  |  Headteacher
Mr Simon Forbes      |  Chair of the Local School Committee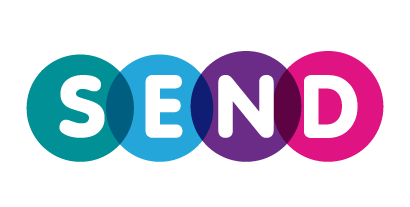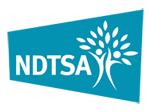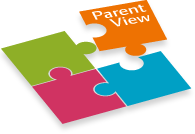 We are proud to be part of the